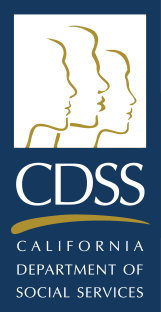 Child Care Center Operators
Community Care Licensing Inspection Authority
Community Care Licensing conducts inspections of all licensed child care operations in the state. Know what to expect during an inspection in order to meet all health and safety requirements.
This video provides helpful answers to the following questions:
When, and under what terms, will inspections take place?
What will an inspection include?
What are my rights and responsibilities when a Licensed Program Analyst inspects my facility?
What are the LPA's rights and responsibilities during an inspection?
How do I benefit from having my child care operation inspected?