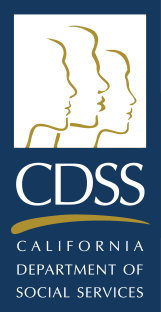 Family Child Care Providers
Your Rights as a Child Care Licensee
Licensed child care providers have specific rights in relation to Community Care Licensing. Knowing these rights can help build positive partnerships with Licensing representatives.
This video provides helpful answers to the following questions:
What are my rights regarding Community Care Licensing personnel?
Where can I get written information about my rights as a licensed child care provider?
What's the difference between an appeal and a complaint?
How do I file an appeal if needed?
How do I make a complaint if needed?