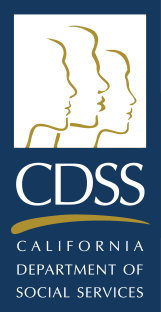 Child Care Center Operators
Child Care Licensing Fees
Operators of family child care homes and child care centers are required to pay a one-time orientation fee, annual fees, relocation fees and capacity increase fees. Find out how to remain up to date with this licensing requirement.
This video provides helpful answers to the following questions:
What must I know about my licensing fees?
What happens if I'm late paying a fee?
What If I want to change the location of my facility?
Can I change my capacity – for example to expand from a small to a large family child care facility?