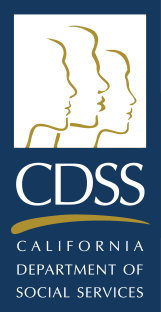 Parents and Families
Understanding Licensed Care and License-Exempt Care
In California certain providers of child care are not legally required to be licensed. Learn the difference between licensed and license-exempt care.
This video provides helpful answers to the following questions:
What is the difference between licensed child care and license-exempt care?
What do families need to know about license-exempt care?
How does Licensing deal with child care providers who operate illegally—that is they operate without a license and are not legally exempt from licensure?