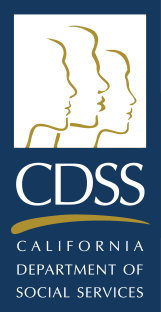 Child Care Center Operators
Teacher-to-Child Ratios in Child Care Centers
Licensing requirements for adult to child ratios are intended to ensure that every child is monitored by a qualified adult at all times. Understand the minimum ratios required in child care centers.
This video provides helpful answers to the following questions:
What are the licensing regulations regarding the minimum ratio of teachers to children?
Which adults can and cannot be included in the teacher-to-child ratio?