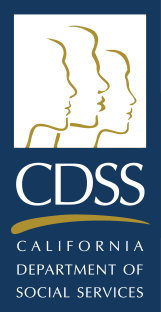 Child Care Center Operators
Transporting Children
Child care staff can transport children in a vehicle but must follow certain regulations in order to do so. Learn how to remain in compliance with transportation requirements.
This video provides helpful answers to the following questions:
What Licensing regulations apply to adults who transport children?
What regulations apply to vehicles used to transport children?
What do I need to know about child passenger restraint systems?
What other considerations deserve special attention when transporting children?