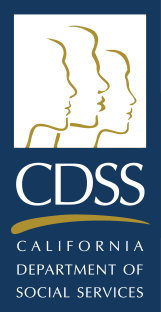 Child Care Center Operators
How to File a Complaint with Community Care Licensing
Formal complaints help ensure that potential violations in facilities are investigated and corrected. Learn how a complaint is submitted when needed.
This video provides helpful answers to the following questions:
What are some general categories that complaints fall under?
How do I file a complaint about a child care provider or facility?
What information should I provide when I file a complaint?
What happens after I file a complaint?
Are there any complaints that Community Care Licensing does not investigate?