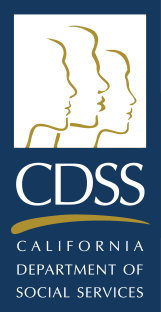 Child Care Center Operators
What Is a Civil Penalty?
A civil penalty is a monetary fine assessed against a licensed facility for serious infractions. Understand the types of citations that lead to civil penalties – and how to prevent them.
This video provides helpful answers to the following questions:
What types of violations lead to a civil penalty?
What happens if I receive a citation and civil penalty?
What resources can help me remain in compliance and avoid a civil penalty?