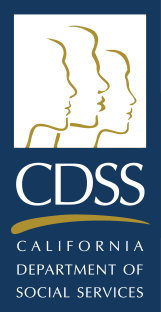 Parents and Families
What to Look for When Choosing Child Care
Whether you are seeking child care for the first time, or you have previous experience in this area, the information presented here can help you make more informed decisions when deciding on care for your child.
This video provides helpful answers to the following questions:
What types of child care facilities does Licensing monitor?
How many children can be in each type of facility?
What are other important health and safety issues to consider?
How do I find out about a facility's licensing history?
What other resources can I use when choosing child care?