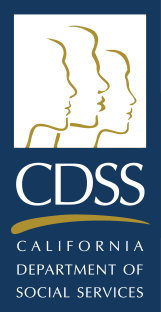 Family Child Care Providers
How to Apply for a Family Child Care License
The application process for a family child care license includes several steps. Become familiar with licensing requirements, including the orientation and pre-licensing inspection.
This video provides helpful answers to the following questions:
Where do I find licensing laws and regulations?
What is the family child care home orientation?
What forms and documents will I need to complete and submit?
What is the pre-licensing inspection?