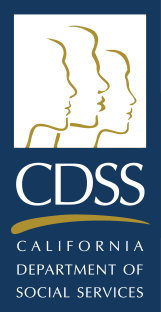 Parents and Families
Children's Personal Rights in Child Care
Increase your understanding of the personal rights children have in child care facilities. Learn about the types of discipline that are not permitted, as well as the rights children have while in care.
This video provides helpful answers to the following questions:
What are children's personal rights in child care?
What do we do if a parent or family member wants us to act in a way that conflicts with children's rights?
How can I learn more about protecting children's rights in child care?