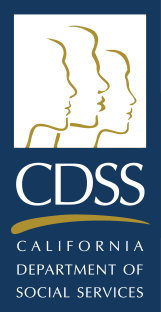 Parents and Families
When Is a Child Too Sick to Attend Child Care?
Learn guidelines to assess how to determine when your child is too ill to be in child care and what precautions licensed providers take to reduce the spread of illness and infection in child care facilities.
This video provides helpful answers to the following questions:
When is a child too sick to attend child care?
How do child care providers screen for illness in children?
What if a child becomes sick while in child care?