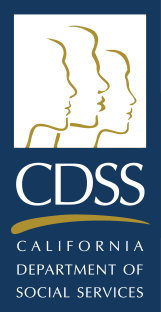 Family Child Care Providers
Is Family Child Care the Right Business for Me?
Opening a family child care home is an important decision. Find out the key information to consider before submitting an application to Community Care Licensing.
This video provides helpful answers to the following questions:
What are some of the business responsibilities of a family child care provider?
What will change in my home if I open a family child care facility?
What are some of the financial obligations I should expect?
What other important considerations come with operating a family child care home?