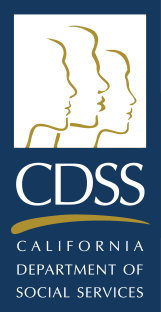 Family Child Care Providers
Record Keeping in Family Child Care
An important responsibility of family child care providers is the maintenance of records required by Community Care Licensing. Learn about the types of records that must be updated and available for review.
This video provides helpful answers to the following questions:
What type of information do I have to keep for children in my care?
As a licensed provider, how does recordkeeping help me?
What types of personnel records must I keep at my facility?
What records are required only for the Licensee?
What records do I need to maintain for adults residing in my home?
What items do I post in my facility where everyone can see them?
How should I maintain these required records?