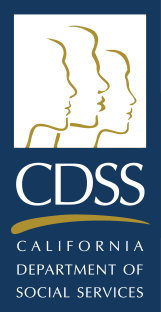 Family Child Care Providers
Locks and Inaccessibility Requirements in Child Care
Make certain that children cannot gain access to potentially dangerous products and equipment. Learn the difference between what must be inaccessible and what must be locked up in licensed facilities.
This video provides helpful answers to the following questions:
What does Community Care Licensing mean by "inaccessible?"
What items and areas must be inaccessible to children?
What types of locks meet Licensing requirements?
Why is it important to regularly check the inaccessibility of potentially dangerous items and areas of my child care facility?
What special requirements apply to firearms and ammunition?